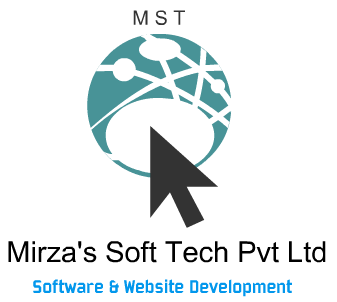 About Us
Mirzas Softtech is an IT Solution provider specializing in Customized ERP Solutions, Web Solutions, Digital Marketing Solutions and more. Keeping pace with the latest technology, Mirzas Softtech provides innovative solutions to its clients using the new generation technologies such as Mobility, Cloud, E-commerce, and Digital Services. As a skilled professional in ERP services, Mirzas Softtech has pioneered automation successfully in the education sector. Taking this legacy ahed, Mirzas Softtech has a successful partnership with companies such as Microsoft, SAP, Tally, Google, eSSL. Mirzas Softtech has climbed the ladder of success, since its inception in the year 2007, and still expanding with its current presence in continents across the globe. Mirzas Softtech being a customer-centric company understands the pulse of its clients and the need for a detailed market research to exceed the competitive market. Accordingly the R&D team of Mirzas Softtech does a comprehensive study for all our products to be accurate and specific to our clients requirement.
Our vertical focus includes Education, Healthcare, Hospitality, Financial Services and Government sectors. Our service portfolio also includes business and technology services comprising of IT Consulting, Application Development, Software Testing, Data Warehousing and Business Intelligence.
As a customer-focused company we firmly believe that working as partners with our customers is the best way to stay in tune with their specific needs. As we continue to grow, our customers will always be the primary focus of our organization.
01
Easy College Management System
Administrators and teachers can manage student progress reports and attendance records, which can be shared with parents. Teachers can schedule meetings with parents, who have access to a separate dashboard to view student attendance and academic progress.
02
Easy School Management System
Cloud-based school management software suitable for educational institutions of all sizes. Key features include a radio frequency identification (RFID) attendance system.
03
Easy Dairy Mobile App
Take your application to the next level by developing the mobile app for it.
04
MsT BiLLiNG Software
Take your application to the next level . A powerfull , yet easy to use . Application for grow your business
05
Tours And Travels Management System
Tours And Travels Management system. We have best solution for Hajj and Umrah Tours And Traveling Company. Manage all your Expenses,clients details, package details, Profit and Loss Report,digital marketing via transactional sms service, GST Invoice ,Business Ledger and much more ..Fill All your Business requirment .. Mirza's Softtech Pvt Ltd.
06
Restaurant Management System
Mirzas Softtech Restaurant Management System
Mirzas Softtech Portfolio
A Certified Company With Strong, Qualified And Experienced Workforce To Provide Best Solution As You Need. We Believe Impossible Is Nothing.
All
CUSTOM SOFTWARE DEVELOPMENT
WEB APPLICATION DEVELOPMENT
MOBILE APPLICATION DEVELOPMENT
Our Team
Mirzas Softtech .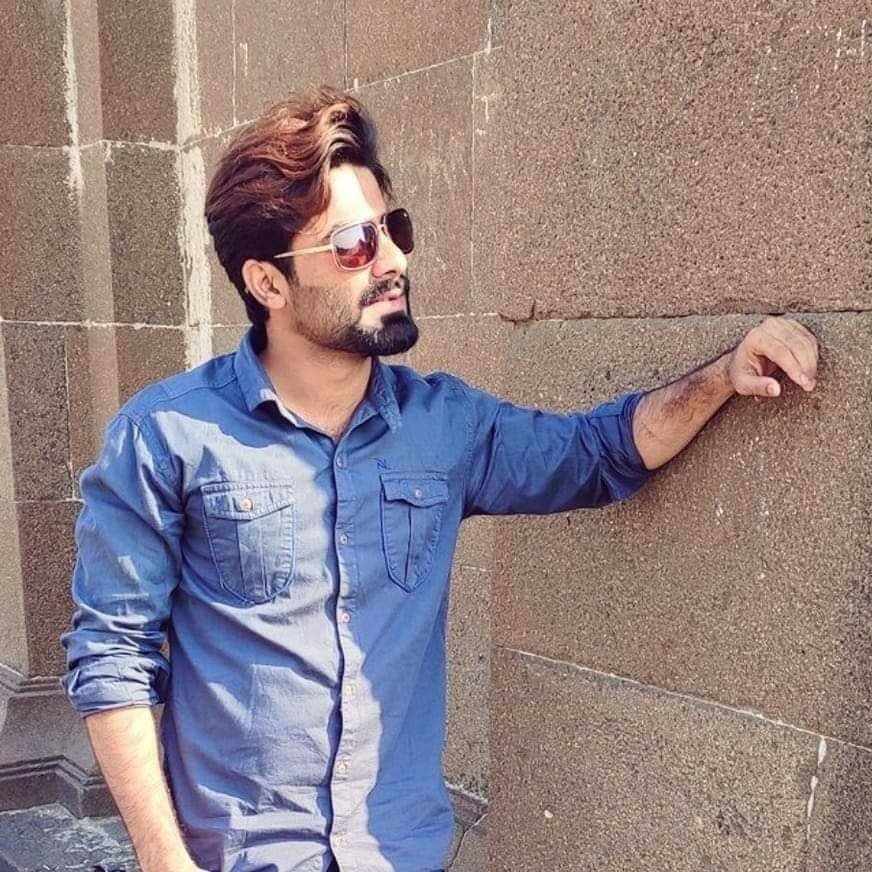 Tarique Baig Ayaz Baig
Chief Executive Officer
Sarah Jhonson
Product Manager
William Anderson
CTO
Amanda Jepson
Accountant
Mirzas Softtech Clients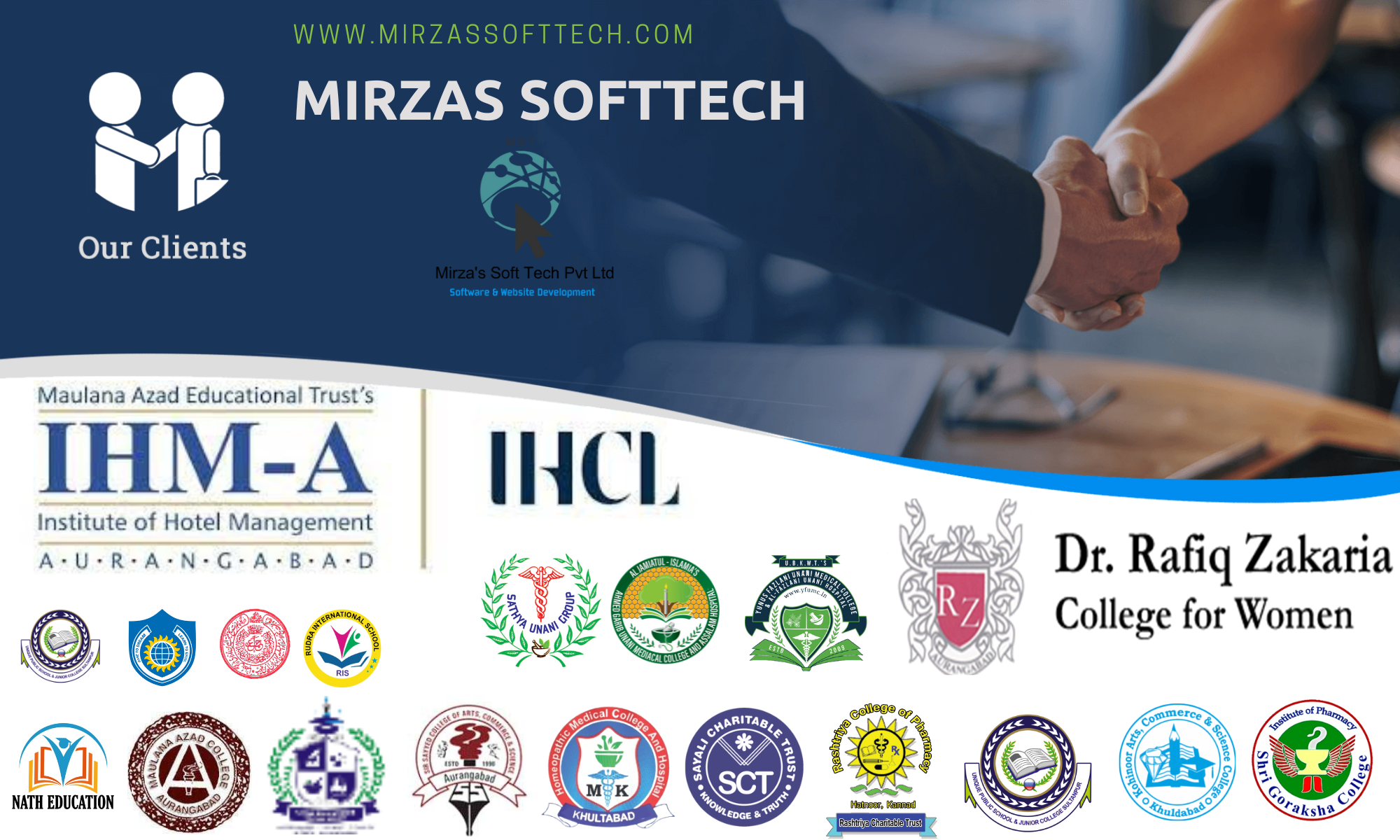 What Clients Say?
Dr. Rafiq Zakaria Campus Aurangabad (Azad College)
One of The Best And Amazing Piece Of Application, I Have Ever Seen Backed-Up By Equally Prompt And Trustworthy Services. Only If All The Other Companies Had Followed Their Approach. This Indeed Knowns How To Actually Provide A Solution…. To Solve One's Problems.Optimizing Quality With Technology, Indeed!
Sir Sayyed College of Arts, Commerce And Science College
We are satisfied and proudly Certify That Since Last 7 Years We Are Using Library Management Software Provided By Mirzas Softtech The Software Has So Far Given Good Performance And The Company Has Provided Very Good After Sales Service.
IHM Institute of Hotel Management Aurangabad.
We would like to share a quick note and let everyone know that Mirzas Softtech has provided very good software for our HR Management integrated with Biometric Device. Before we have to spend too much time in doing the HR Calculations Manually, now within span of a day we are ready to prepare the reports. Thanks Mirzas Softtech
Contact Us
Our Address
105 Munam Colony , Khuldabad Dist.Aurangabad Mahrashtra (431101)
Email Us
info@mirzassofttech.com
contact@mirzassofttech.com
Call Us
+91 9595388382
+91 8208558624